ULAB alumnus Faez Belal gets Diana Award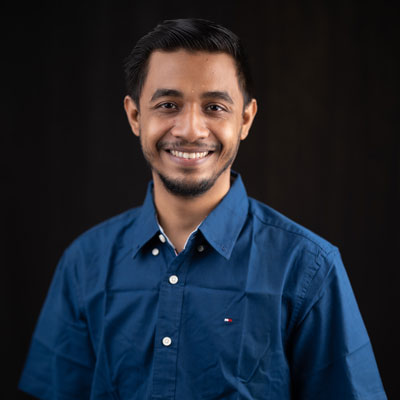 University of Liberal Arts (ULAB) Faez Belal achieved the prestigious Diana Award- 2022.
Faez helped to found the 'Girls' Summit' for developing the soft skills and leadership qualities of 600 girls from marginalized and climate change-torn areas of Barishal. He also created the 'Avoy app', which informs girls of their rights and connects them to the nearest police station to ensure their safety in public places in an emergency. The app has reached more than half a million women and girls.
Faez completed his Bachelor's in Media Studies and Journalism (MSJ) from the ULAB. He received the achievement for his immense contribution to social work.